Grammy-nominee and Africa's foremost rapper, M.anifest has commented on the growing level of women participation in the Ghana Music Industry, urging Ghanaians to pay more attention to Eno.
M.anifest revealed he's always excited when there are more women in the arts industry and attention shouldn't always be given to them because of lyrical war or beef.
Eno, Sister Afia, and Freda Rhymes have been at each other's throat lately and seems the God MC, who's referred to largely as the most gifted artist lyrically in the country has noticed.
LISTEN UP: M.anifest – No Long Talk (Produced by MikeMillsOnEM)
The "Force them to play Nonsense" hit-maker has been in the news for being a better rapper than Sarkodie as assumed by Bulldog and other music pandits.
During M.anifest's latest interview on Kumasi-base Orange FM, the two times VGMA Best Rapper opined that he's excited when women in the music industry are supported adding that Eno should be getting more attention from the Media.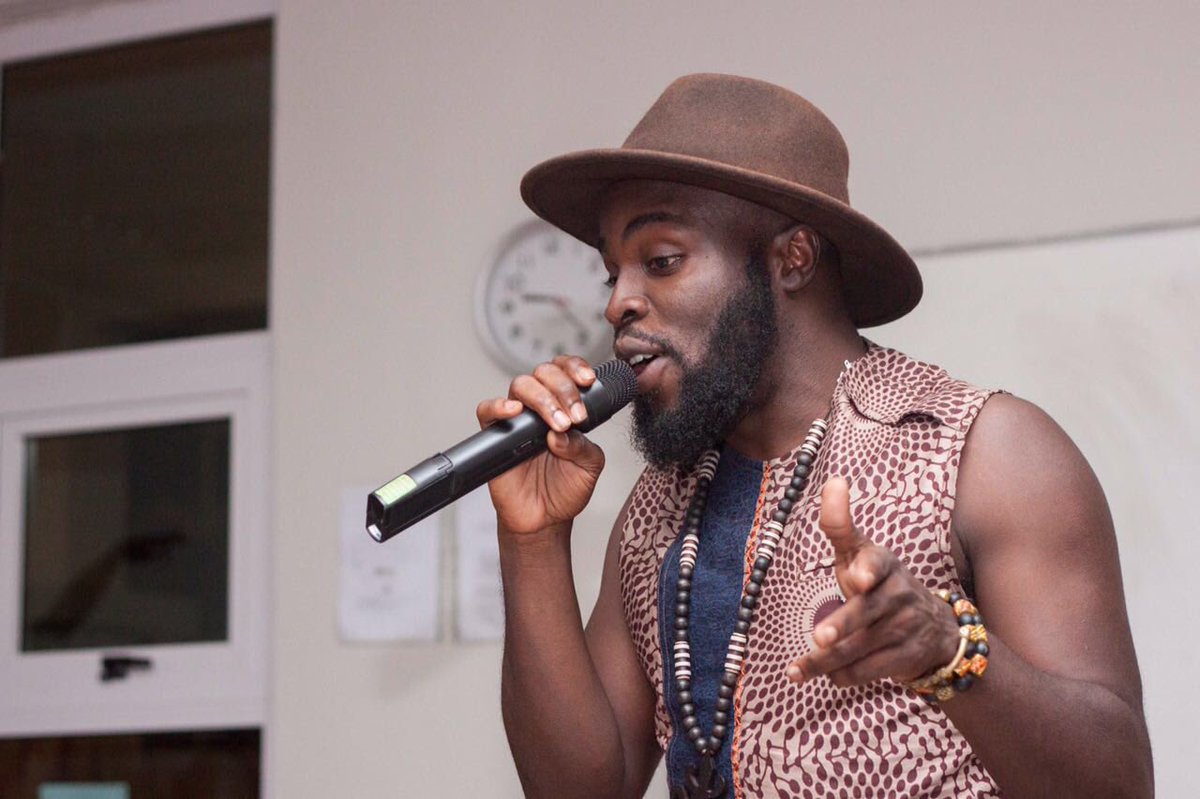 "I'm always excited when women in the scene get more shine, let's be honest to ourselves we haven't done much for our women in the industry. We haven't promoted them much when you look at somebody like Eno, she's somebody that actually raps, does it have to take[a kind of] lyrical war before we pay attention? Either way, I'm always excited when people show their lyrical supremacy.
"You shouldn't stop paying attention, hopefully, it's just music and it doesn't get personal. There's nothing wrong with the competition we have to use this opportunity to listen to more women, empower them to also do better", he said.
Source: www.DKlasssGh.net
Recommended