Ex-fiance of Fella Makafui's husband, Deborah Vanessa widely known in the showbiz circle as Sister Derby has hit hard at actress Fella Makafui for using bad English to insult her on social media.
The two have been at each other's neck since Sister Derby and Medikal broke up.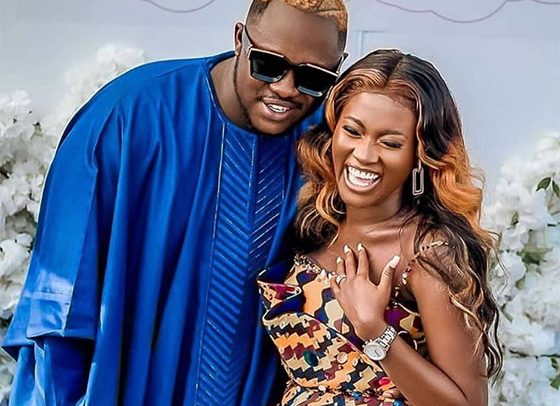 A few hours ago Sister Derby tweeted saying he had missed her sweet ex's Uncle Obama, which caused Medikal to react by saying what she said might be risky.
Reacting to both tweets Medikal made a good choice by forgetting that old woman, Fella Makafui tweeted, "Is make a good choice. Forgetting that old woman".
READ ALSO; Video: Bullet Finally Breaks Silence On News On Having An Affair With Wendy Shay
The first statement of her tweet is what Sister Derby based on to give her this hot reply, because Is make a good choice is not correct English, hence telling Fella her bad English might lead to her divorce.
Sister Derby tweeted, "This bad English of yours might lead to your divorce" 
Source: www.DKlassGh.com
Recommended