The nominations for the 23rd edition of Ghana's biggest music awards are ongoing, however, Ghanaian dancehall giant and Bhim nation boss Livingstone Satekla, better known as Stonebowy, gets a nomination after being blacklisted for years.
As a reminder in 2019, an on-stage fight broke out at the major music awards show in Ghana after one of the country's biggest artists went to collect a prize.
Stonebwoy had just been awarded dancehall reggae artist of the year when his musical rival, Shatta Wale, and his entourage mounted the stage.
Video footage of the brawl appears to show Stonebwoy holding a gun.
The two men have huge followings who regularly exchange insults over who is the best artist.
There were no major injuries and after a short delay the Vodafone Ghana Music Awards in the capital, Accra, resumed.
Stonebwoy and Shatta Wale had previously been blacklisted for two years, and today Stonebwoy receives his first nomination after previously being blacklisted for two years, as Shatta Wale is rumored to have withdrawn from the award scheme.
We are yet to see if Shatta Wale gets nominated as Stonebwoy gets nominated for the reggae Dancehall son of the year.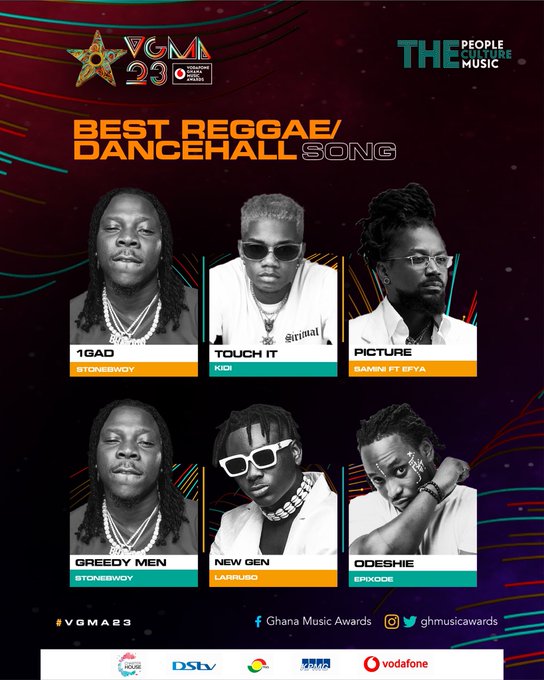 Source: Dklassgh.com
Recommended