The well-known Nigerian artist Buju, who is now known as BNXN, asserted that a faithful woman will always be there for a man more than all of his male pals.
The "Traboski" recently claimed that his ex-girlfriend Peggy Bramor bought him his costly iPhone 14. He made the claim on his Snap profile.
He quoted something that he agreed with and said he had personally experienced it.

The musician who just acquired his opulent Bentley said that even if he knew that to be true, guys would still quarrel over it.
His Snapchat page included a statement that read,
"A loyal female will do more for you then all ur niggas combined."
BNXN captioned: "I know this firsthand. Can't tell me anything! But we go still fumble am I hate men"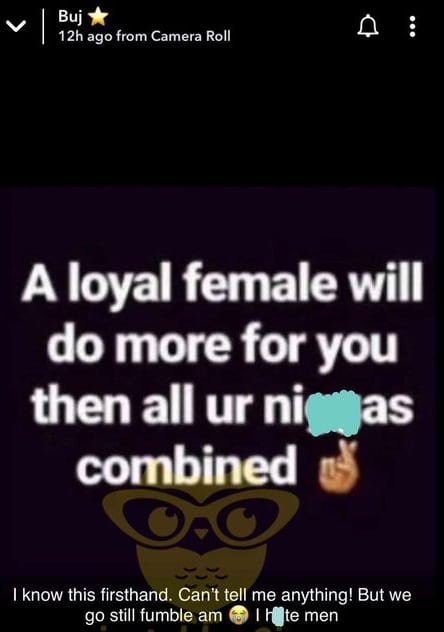 Source: Dklassgh.com
Recommended