Ghanaian lawyer and TV host, Sandra Ankobiah has come under severe criticism from fans after another video of hers bouncing her backside voluptuously went viral.
Once more, some social media users left in the state of disbelief as to whether Sandra is indeed a lawyer or a slay queen posing as a lawyer.
It can be recalled that long before the outbreak of the deadly Coronavirus, the curvacious lawyer has been flooding social media with videos and pictures of herself traveling around the world. Now, she is limited to Tik Tok to keep her fans entertained during the COVID-19 outbreak.
READ ALSO; Video: Stonebwoy Twerks Like A Girl At 4syte TV's New Studio Opening Event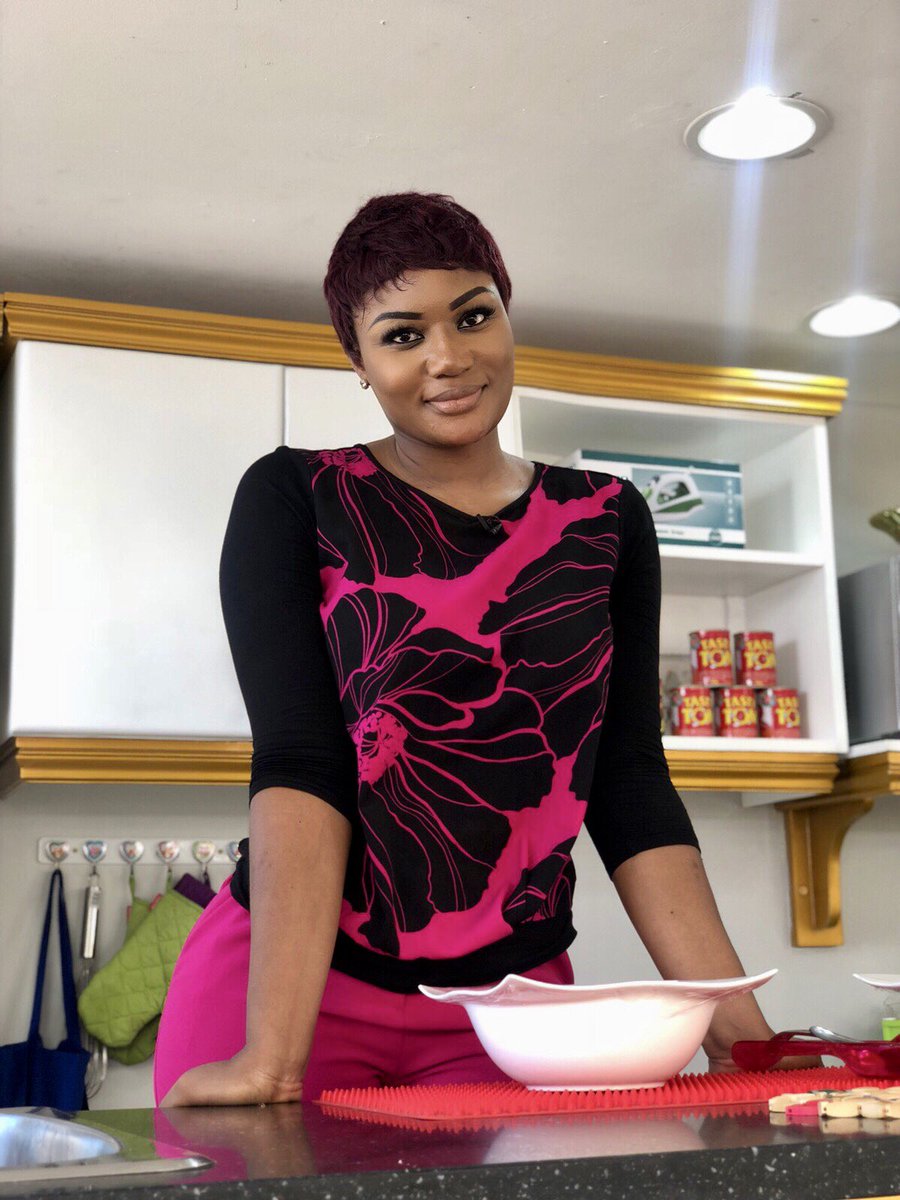 While at it, most of the videos she posted were deemed inappropriate by some social media users especially the twerking ones. As though that was not enough, she is out with another.
Now some social media users are of the notion that she's not a real judging from how she carries herself.
Some also are of the view that, no lawyer will have the time traveling around and taking pictures and videos and also get the time to tw3rk almost every day when he/she has a case to attend to.
See her latest video below and how her fans reacted to it.
Source: www.DKlassGh.net
Recommended