Riot Rose Mayers is the name that singer Rihanna and rapper A$AP Rocky have finally revealed for their boy, who was born a month after their second kid, their first child.
The Blast broke the news of the name announcement, which sparked speculation that it would be a tribute to A$AP Rocky's most recent song, Riot, which featured Pharrell Williams.
Riot was born in Cedar Sinai Hospital in Los Angeles on August 1, 2023, at 7:41 a.m., according to the birth certificate the outlet obtained. Following the birth of his older brother, RZA Athelston Mayers, in May 2022, the couple's newest child will continue a naming tradition that favors the letter "R."
Adding to the star-studded details surrounding the birth, Rihanna's OB-GYN is listed as Dr. Thais Aliabadi, a prominent figure in celebrity healthcare.
She's famously worked with Khloe Kardashian and Kylie Jenner during their appearances on Keeping Up With The Kardashians. Dr. Aliabadi also recently assisted in delivering Al Pacino and girlfriend Noor Alfallah's son, Roman.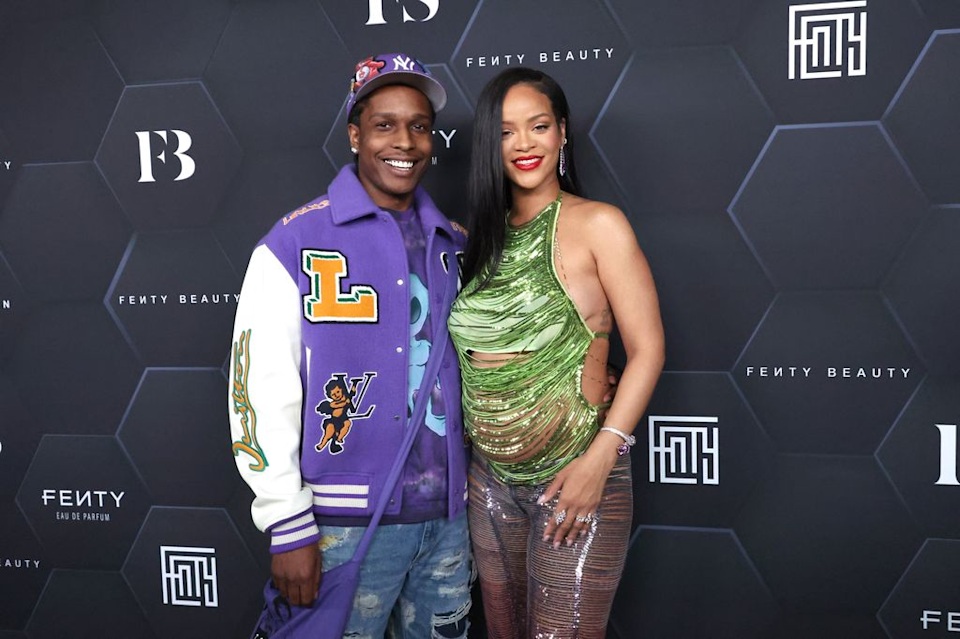 Fans are eagerly awaiting the couple's first public images of Riot, especially considering that Rihanna chose to share snapshots of her first son, RZA, seven months after his birth. 
She had announced her second pregnancy earlier this year in a dramatically beautiful fashion—sporting a baby bump during the Super Bowl halftime show in February.
The first-born son's name, RZA, serves as a tribute to the leader of the Wu-Tang Clan, RZA, whose real name is Robert Fitzgerald Diggs. 
Additionally, it gives a nod to A$AP Rocky's middle name. Now, with the birth of Riot, an insider told People magazine that Rihanna feels her family is 'complete' and hinted that the couple might not be planning on expanding their family any further.
Motherhood has brought a transformative experience for Rihanna, as she expressed in a March interview with British Vogue: "Having a kid honestly unlocks another side of life where you're now in the matrix with the people who've already had kids. You come to have a different respect for moms and dads."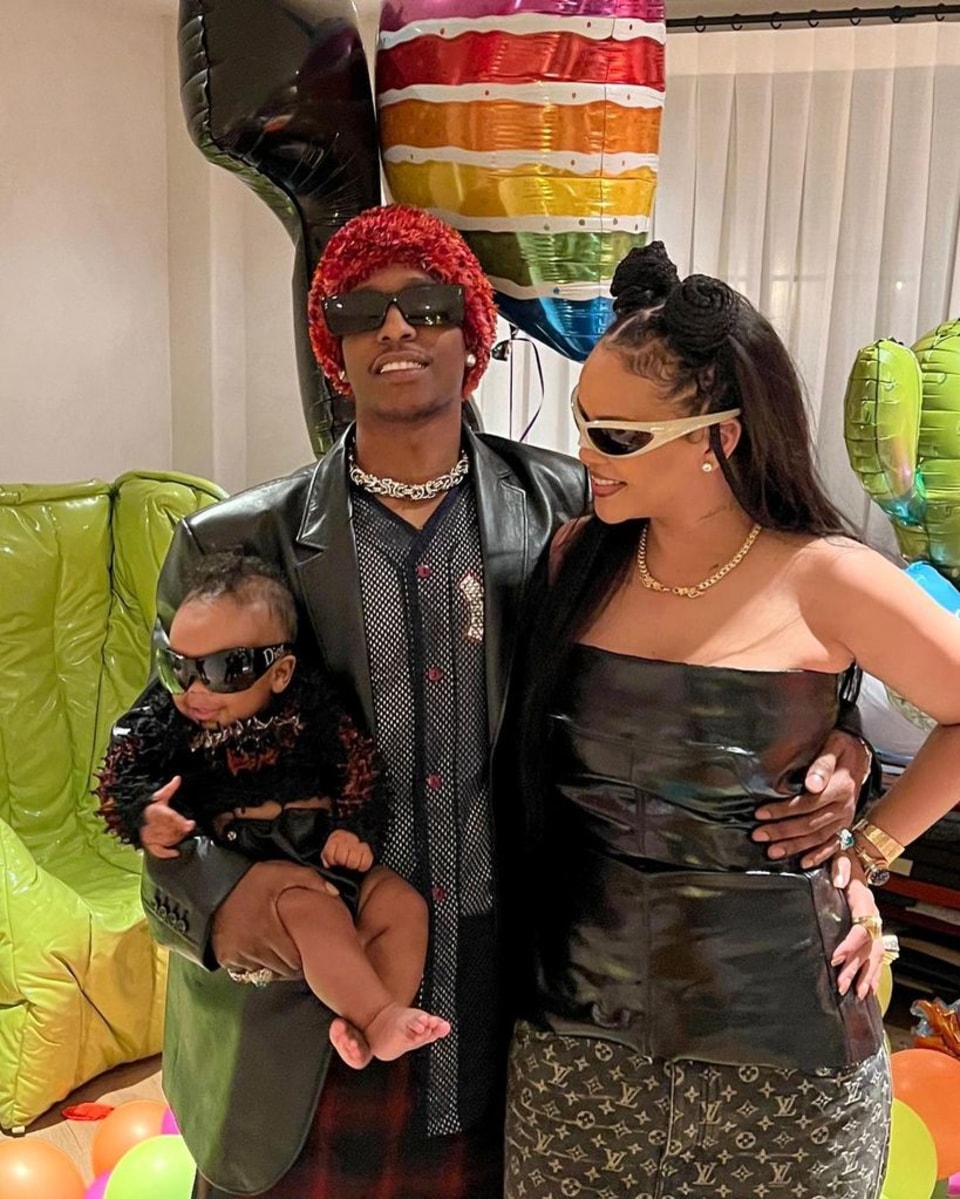 Elaborating on this transformative journey, she continued, "Oh my God, it's legendary. It's everything. You really don't remember life before, that's the craziest thing ever." 
Her maternal experiences have even fueled her with newfound courage:, "It's this knowing that you can do anything. Even things that seem the craziest."
Rihanna and A$AP Rocky's relationship journey dates back to 2020, though they were professionally linked as far back as 2013. 
Speculation about their marital status was fueled earlier this year when A$AP Rocky referred to Rihanna as his "wife" at his Spotify concert, especially as the couple was spotted at the 2023 Cannes Lions Festival on June